Our Philosophy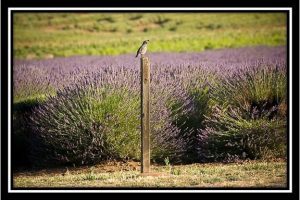 Homegrown and Distilled in the USA from Bayliss Botanicals to You.
We are dedicated to preserving the REAL powers of Mother Nature with every plant grown and distilled at Bayliss Botanicals.  A moment of tranquility and balance in your busy world returns with the soothing aromas and Blossoms of Essence from Bayliss Botanicals.  Enjoy the Simple Pleasures You Deserve!
At Bayliss Botanicals, we believe that maintaining a symbiotic relationship with nature is key to helping preserve the Earth. The balance of animal life and flora is fundamentally essential to the overall health and well-being of our world. Nature has taught us many important things and there is still much to learn. Our quest is to continue to educate and practice sustainability and bio-diversity, so many more will choose to protect and cherish what we have inherited from Mother Nature.
"You must be the change you wish to see in the world."
-Mahatma Gandhi