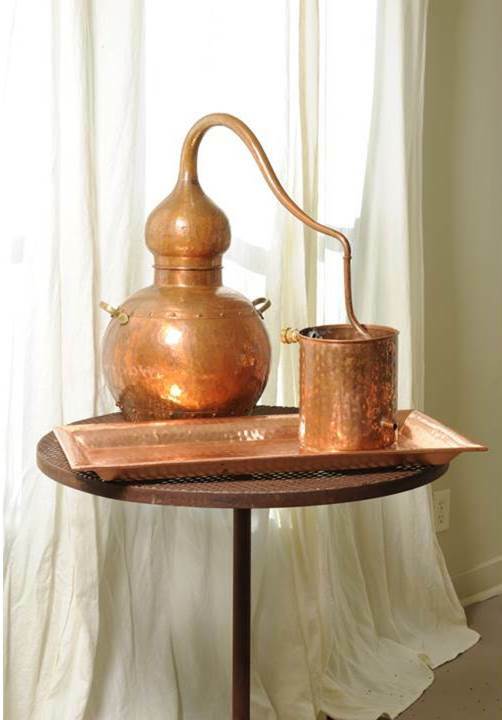 The Subtle Charm of Hydrosols
In an era dominated by strong aromas, the understated grace and mild scent of hydrosols hold a uniquely captivating allure. Click here to discover the enchanting world of hydrosols and experience their gentle fragrance for yourself.

Bayliss Certified Organic Botanicals are grown, harvested, class A distilled, and bottled on our ranch located in Northern California, therefore exemplifying Quality we control. Bayliss has seventeen Certified Organic Botanical varieties and deliver the Highest Superb Quality, 100% Pure, 100% Organic, 100% Real, Class A food grade Essential Oils and Hydrosols nature has to offer.Family owned and operated since 1865, Bayliss Botanicals is the matriarch of "certified organic ingredients for personal care and cosmetics." We defined the difference between pure, unadulterated distillates and synthetics in order to protect and preserve the integrity of REAL Mother Nature.
For Health & Beauty Products please visit Lavender Ranch